What Sustainability Means to us
With every Sustainable Snacks purchase, you support your health, community and environment!
Savor the Bold Taste of Change
We are a small but mighty, mission driven company that is working to change the world for the better with each snack sold. We selected our tagline "The Bold Taste of Change" to communicate to our customers that, with each purchase of our delicious snacks, you're voting with your dollars and facilitating our sustainability efforts!
And we hope to inspire you to action. Use #TasteBoldChange to let us know how you are fueling change in your community!
Superfoods for a super you! Whole, plant-based ingredients are not only packed with flavor, but also offer an array of health-supporting benefits; hence the name 'superfoods'. Our snacks are always made from delicious yet wholesome plant-based ingredients to nourish and sustain you.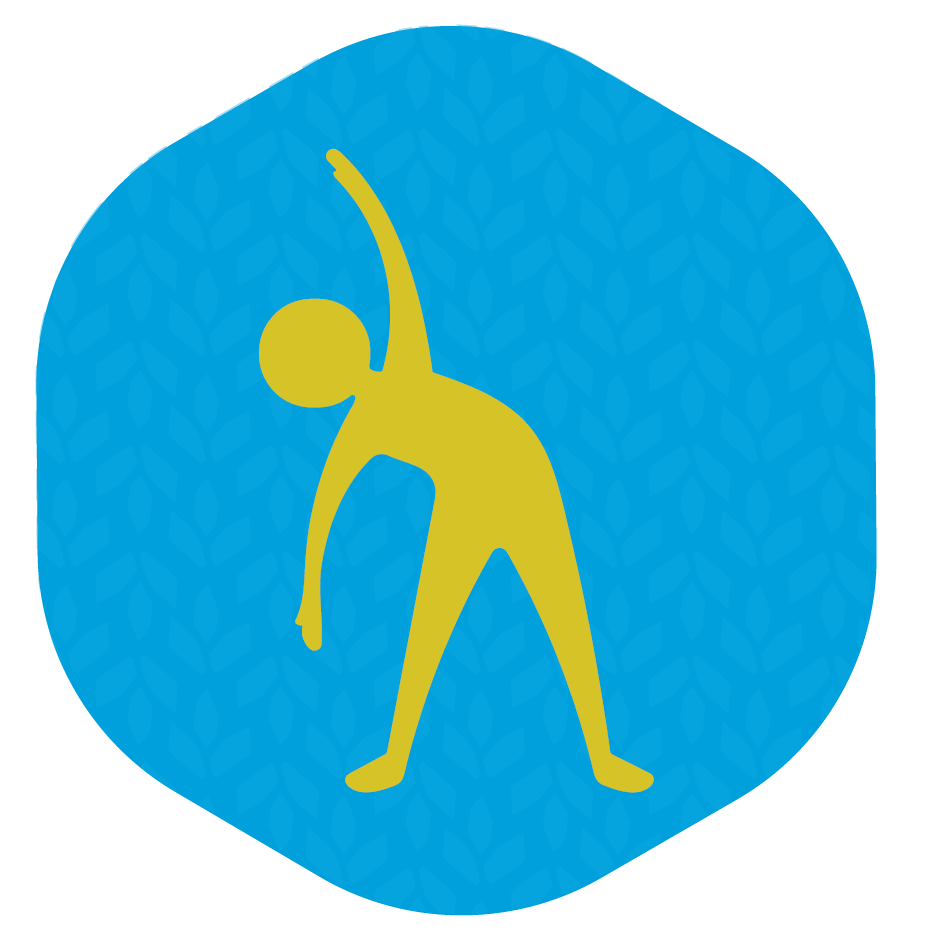 Better together! We're proudly based in The Bronx, NY and are committed to sustaining our community.
We make our snacks available at reduced cost to increase access to healthy food and lead nutrition education in partnership with schools.
We're also partners on Taste of The Bronx, a platform that raises awareness and drives revenue to Bronx brands, while simultaneously making high quality, affordable, local goods available to the community.
These are our preliminary efforts; we look forward to expanding our community sustainability mission as our company grows!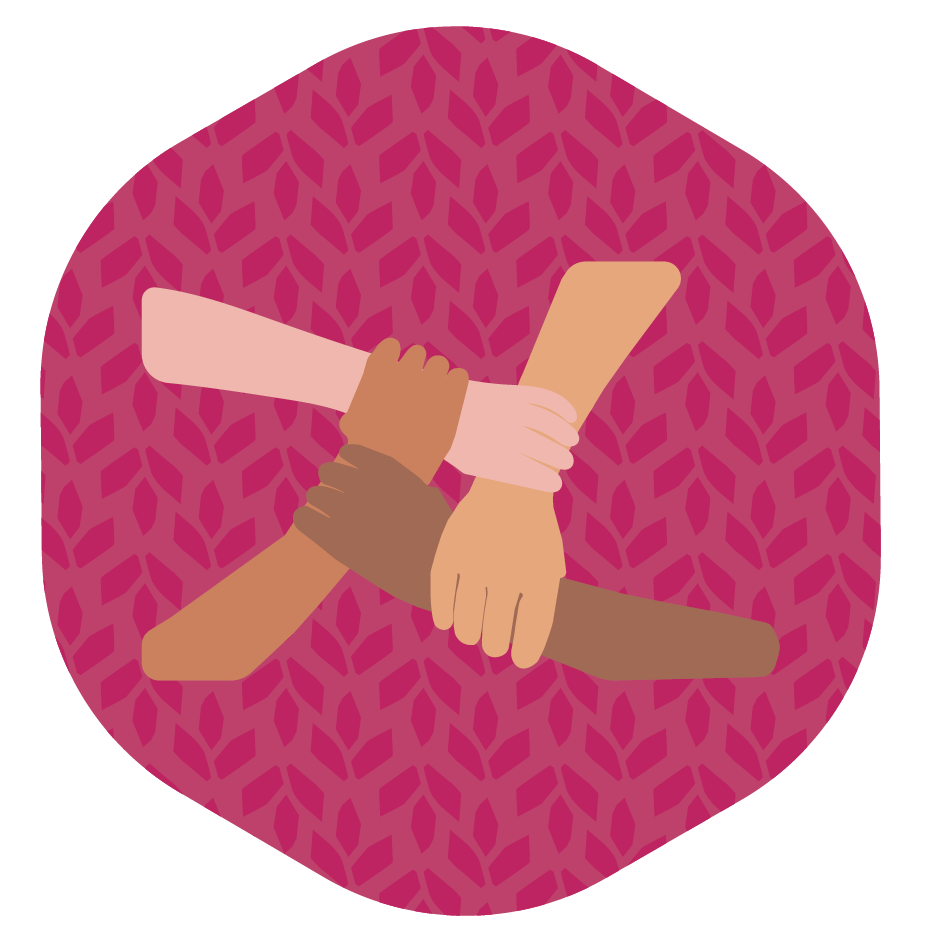 We are hyper-mindful of how we do business and thoroughly vet all our suppliers. We partner directly with ethical, family owned vendors to source our plant-based ingredients and business supplies.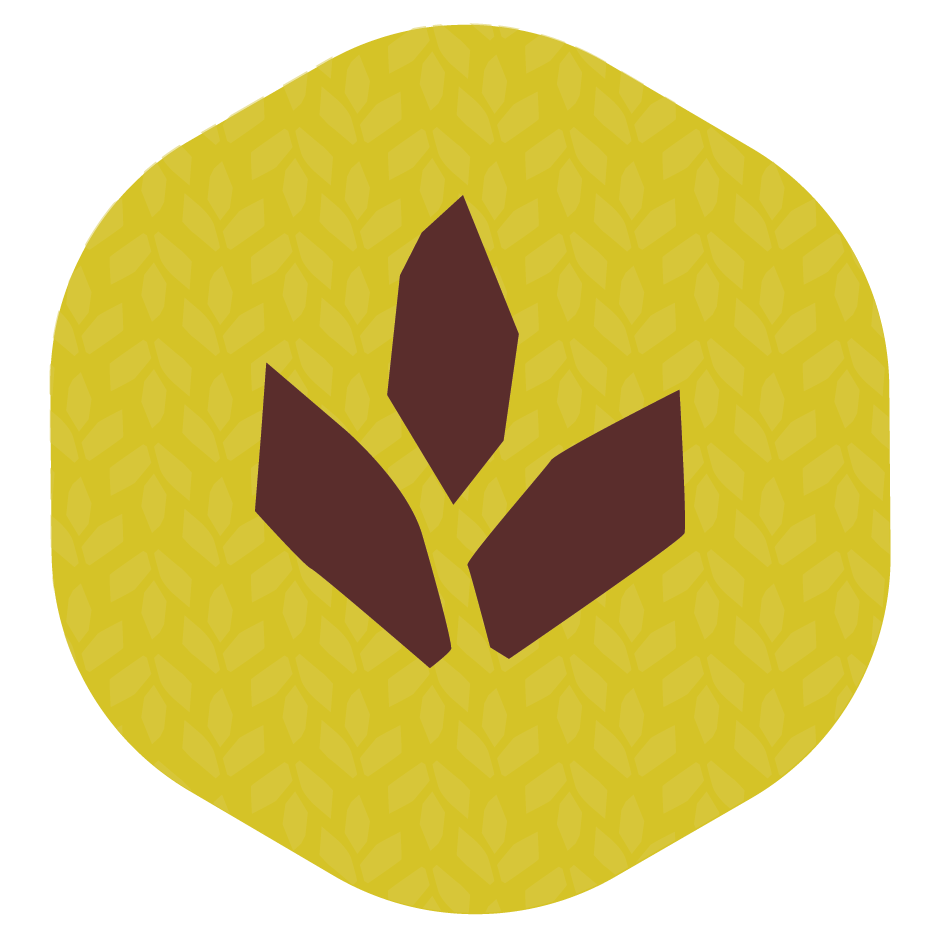 ---
---